Floritec Trials week 24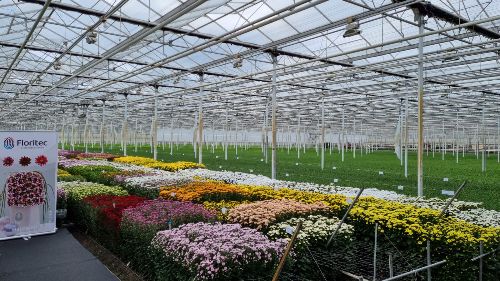 Due to the preparations for and renovation of our new breeding location, and the grand opening we have in mind for it, we are not organizing official Floritec trials in week 24 this year.
If desired, there is the possibility to view various varieties from our internal trials. Your account manager can tell you all about it.