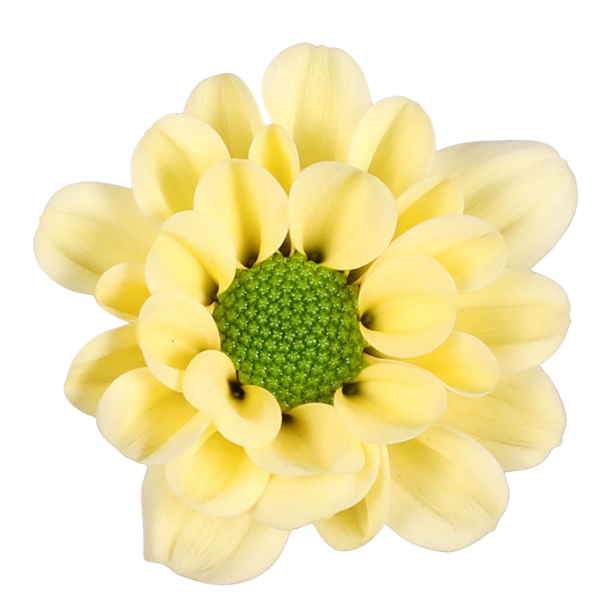 History
Floritec is a young and growing organization founded in 2007 by a number of partners with a passion for both the chrysanthemum and the breeding industry. At first the focus was on chrysanthemums. However, soon there came a demand from the market for breeding pot celosias and pot aster.
Initially born of necessity, due to the lack of sufficient funds to start their own cultivation location, breeding was done at the cultivation location of customers. This turned out to be an important strategic choice and therefore this is still done today. Customers experience many benefits: insight and involvement in the breeding process and varieties that match perfect with the local growing conditions.
In addition, there are trial locations worldwide where we test the newest varieties under extreme conditions. In this way, robust varieties are created. They require fewer resources, have less crop failure and are also extremely transportable.

Values
Innovative
Innovation is an important core value of Floritec. Our breeders are continuously and worldwide looking for new varieties that enrich the existing range. In addition, they continuously critically examine existing varieties in order to optimize them where possible. All this in close consultation with the customer.
Innovation is also of great importance at our propagation location in Uganda. It is not without reason that this location is MPS-A certified. Processes are continuously mapped and optimized where possible.
Reliable
We value mutual trust with our customers and partners. The motto is: we do what we say and say what we do! Our intention is to breed reliable varieties with which you can distinguish yourself and respond to market relevance. We provide a good service and have good knowledge of the market. We will not rest until it is settled!
Expert
Whichever Floritec colleague you find: expertise is a precondition. The team is small and the lines of communication are short. Whether it concerns variety selection, growing advice, market introductions or customer service: you can count on us!
Responsible and Respectful (towards people and the earth)
Sustainability is central to our breeding program. To develop varieties that are economically and ecologically resistant: with minimal energy, less fertilizers and no or as few pesticides as possible.
Respect towards our colleagues worldwide is also very valuable to us. Good social facilitiesat our farm in Uganda, with attention for, for example, health, health facilities, childcare, education and a fair reward.