Xclusive Cuttings
In Uganda, our cuttings production takes place at Xclusive Cuttings. Floritec is a shareholder of this production location. The best cuttings are picked and selected here on a daily basis. Quality control already takes place during the picking process and also afterwards.
Highlights production in Uganda
In this short video you get an impression of our production site Xclusive Cuttings in Uganda.
Production
One of Floritec's core values is responsible and respectful (towards people and the earth). This is well reflected in the production of cuttings at Xclusive Cuttings in Uganda. This is done in an extremely sustainable way. We map the consumption of materials and energy through various processes. In addition, we treat the local people with great respect.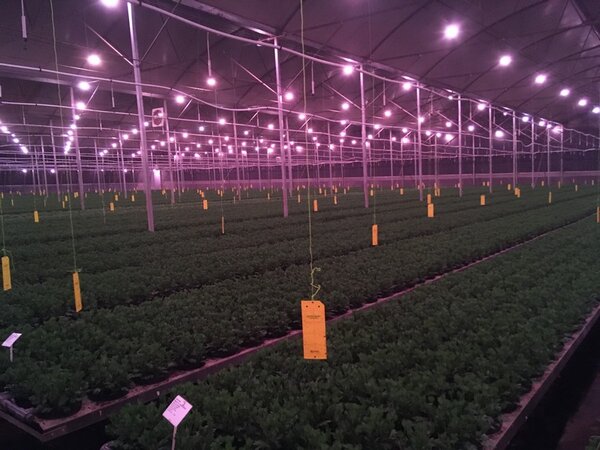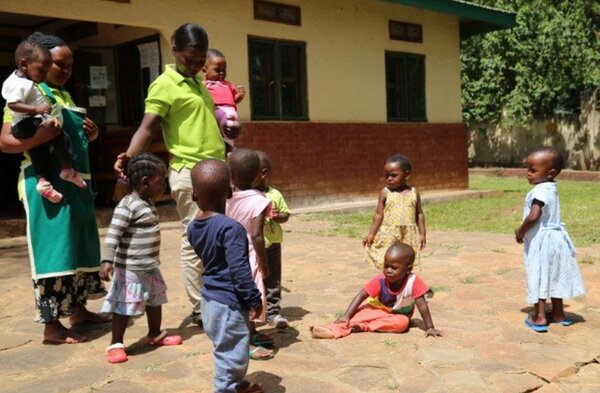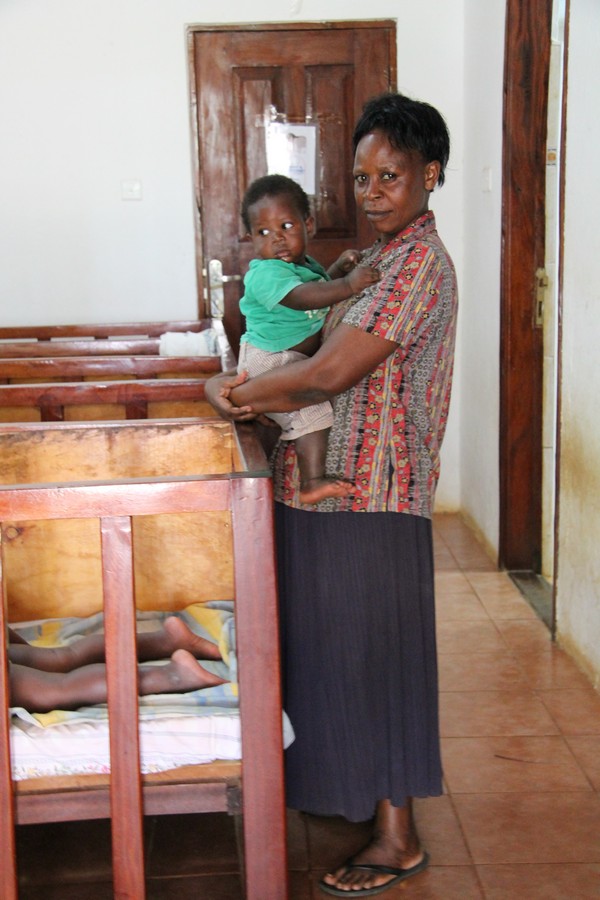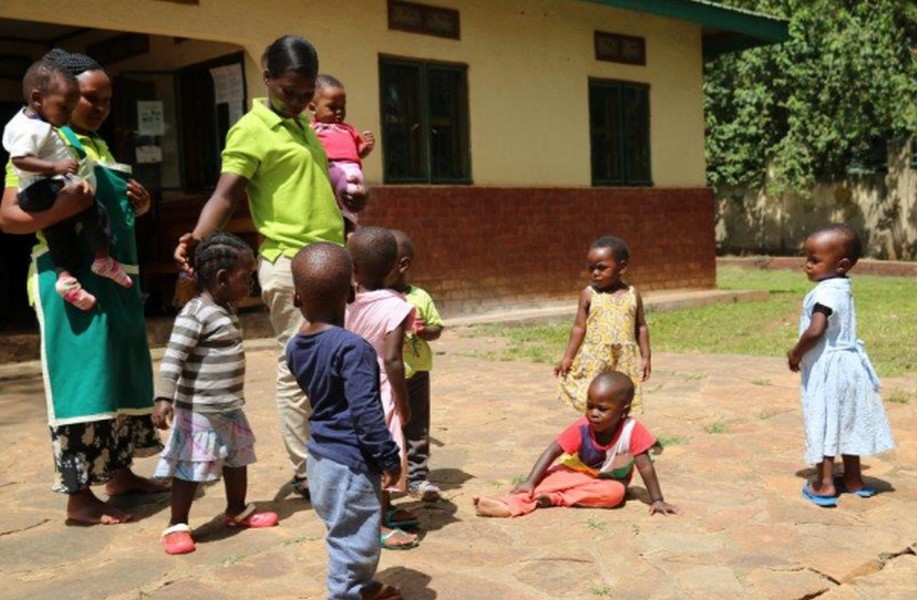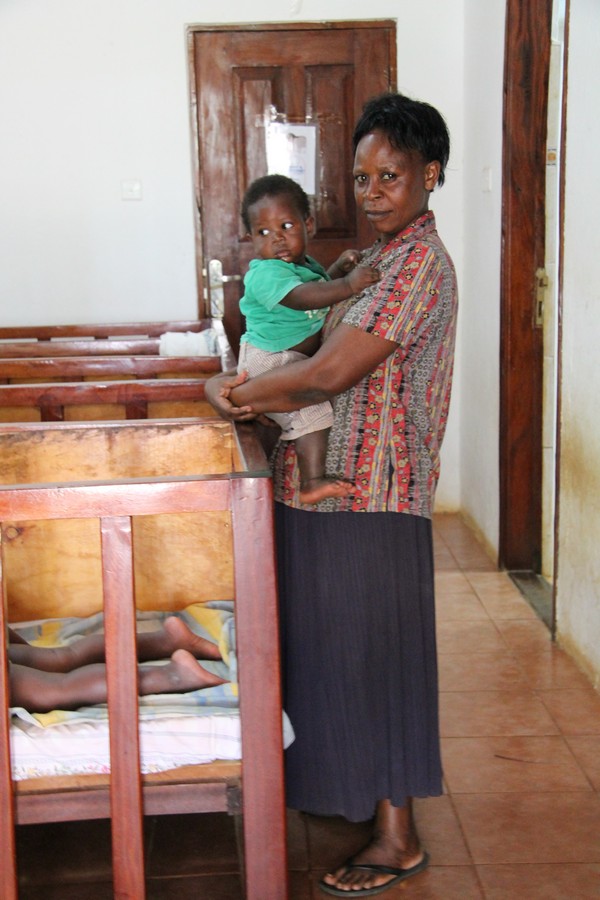 We attach great importance to safe working conditions and continuously improve the living conditions for our employees. Such as good housing, childcare and good health care. We have our own medical clinic, for example.
Durability
Sustainability is of paramount importance at XClusive Cuttings.
Our mother plants are on substrate. The advantages of this are:
- Substrate (plume stone) is easy to disinfect by means of steaming.
- Steaming has been proven to be better than other sanitizing methods
- Lower environmental impact
- Providing purified water and nutrients in a more customized way.
Energy consumption
Xclusive has switched from classic bulb lamps via Energysavers to LED lighting. As a result, energy consumption has been drastically reduced. From 100 watts to 34 watts to 11 watts. The lighting surface per lamp has increased from 10m2 to 16m2. A total energy saving of 80%!
Certifications
Our production site XClusive in Uganda is certified for:
- MPS-GAP
- MPS-A
- MPS-Ethical Trading Initiative
- MPS-SQ (Socially Qualified)