G&G Flowers and Wico Flowers, together with breeder Floritec, are proud to introduce no fewer than 4 varieties of spray chrysanthemums: Avicii, Marshmello, Hardwell Yellow and Hardwell Bright.
With the double-flowered Hardwell Yellow and Hardwell Bright, a beautiful Hardwell family has been created. The Yellow and Bright, like the existing Hardwell, have a long shelf life and excellent transportability. The leaves have perfect quality and remain beautifully green.
Hardwell Bright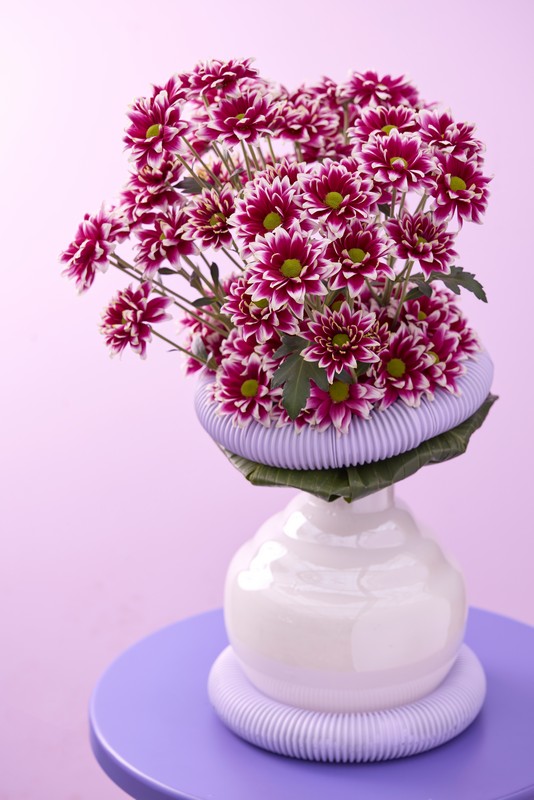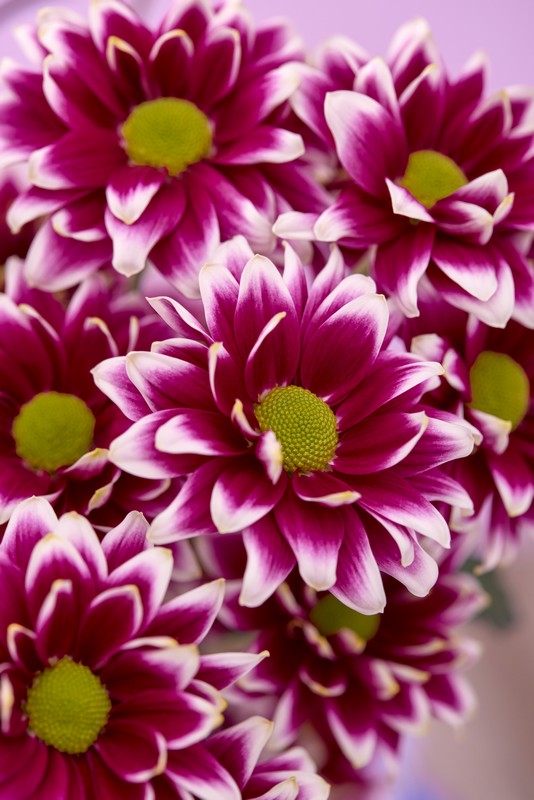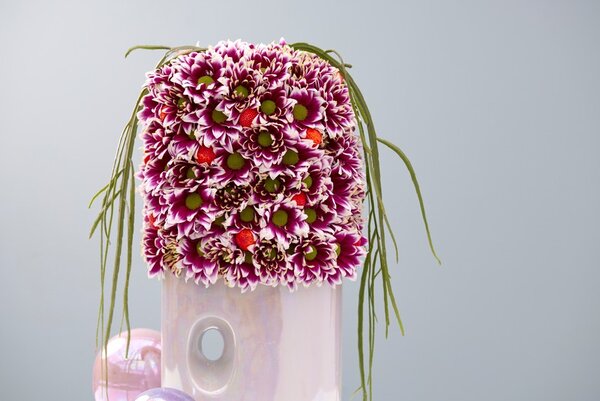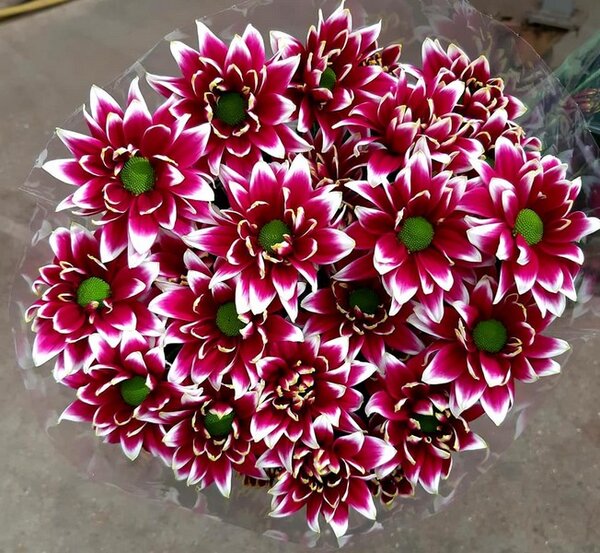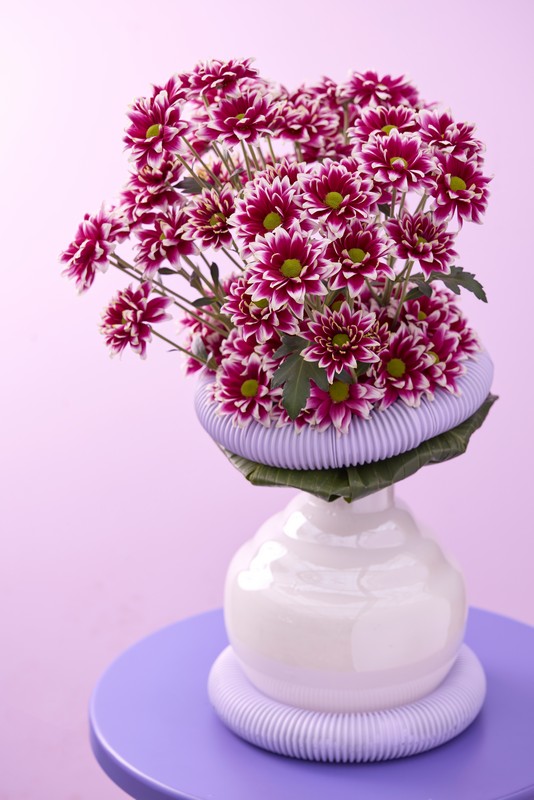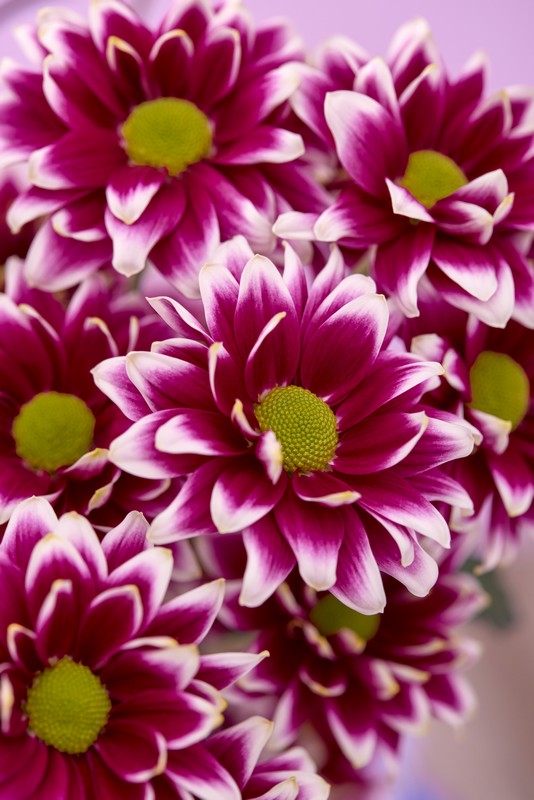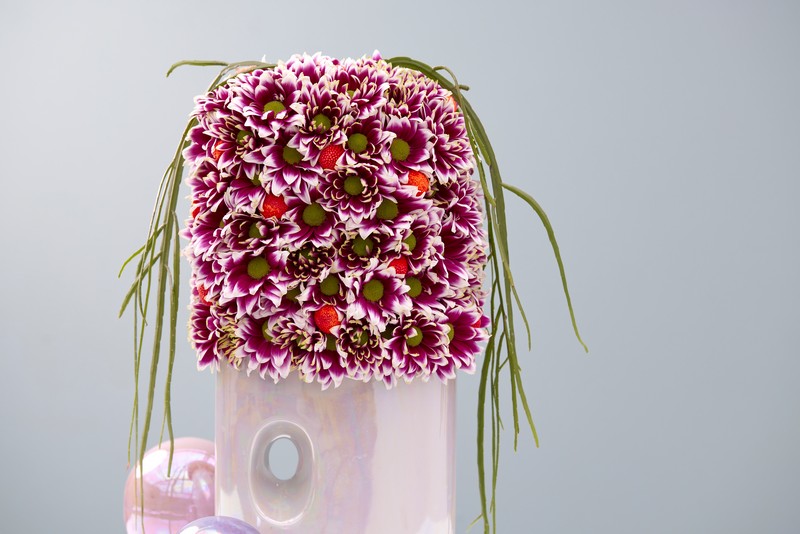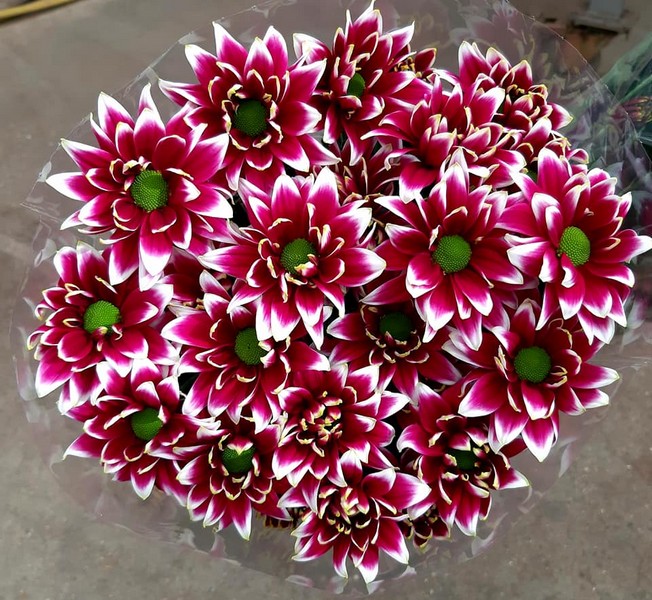 Hardwell Yellow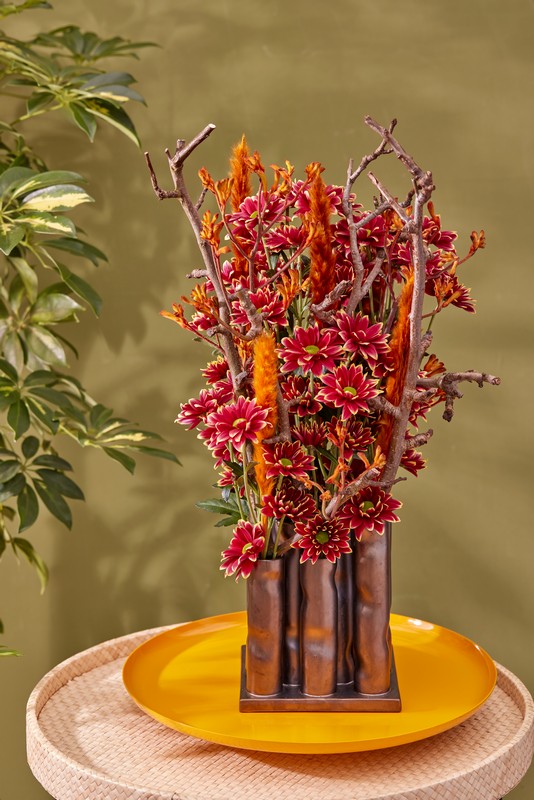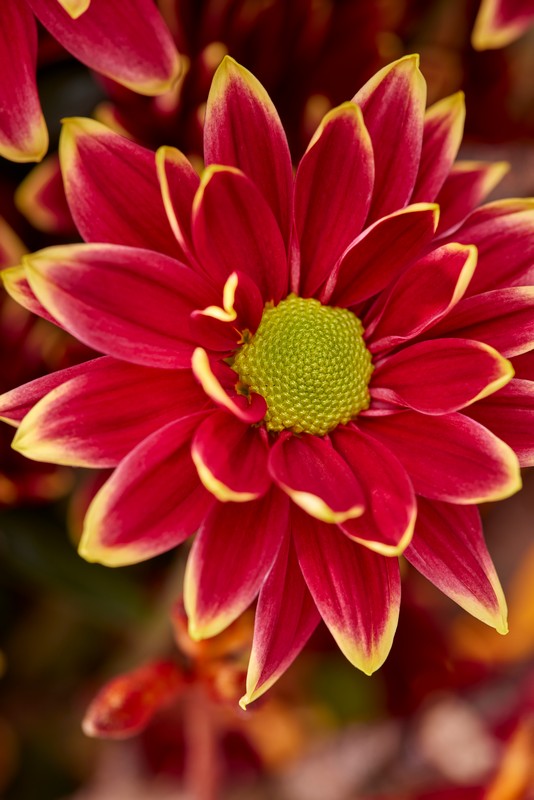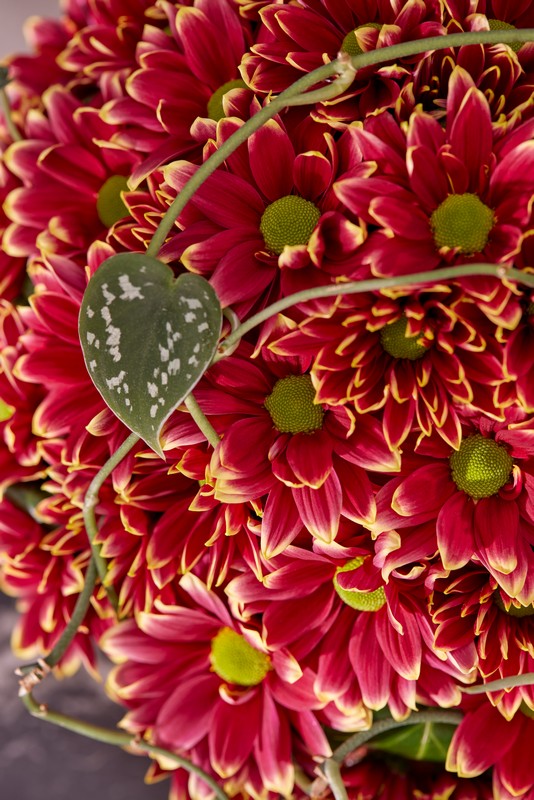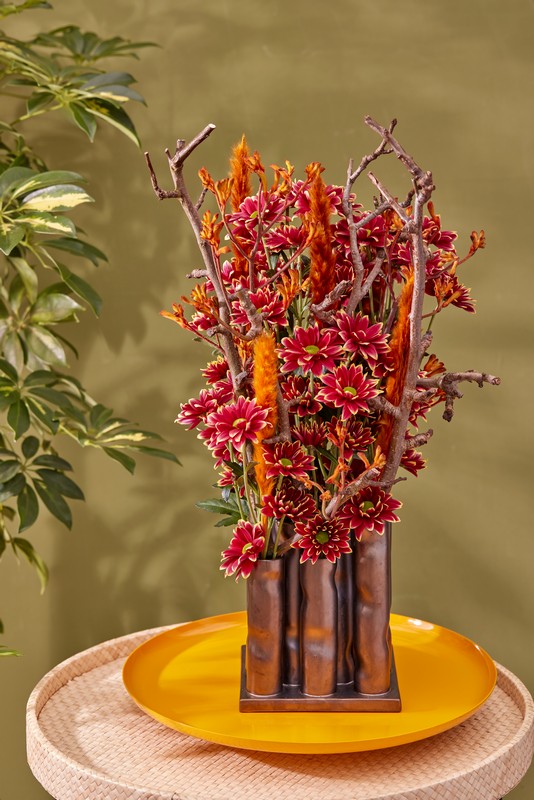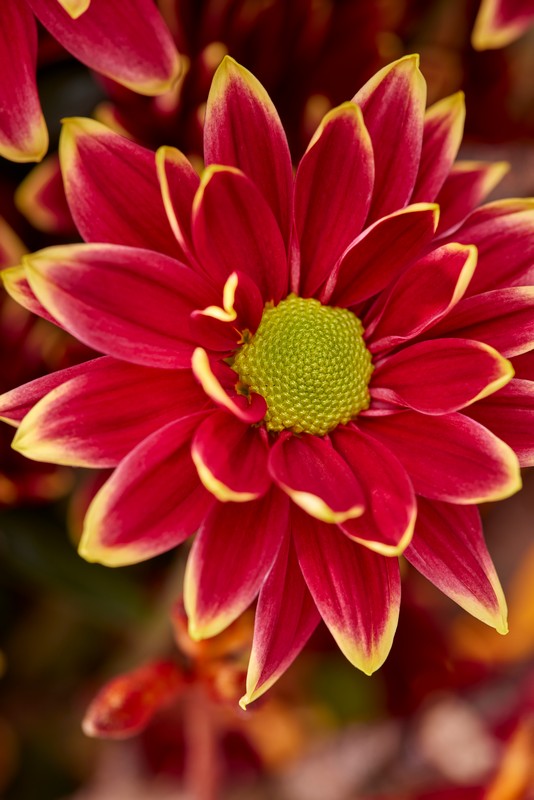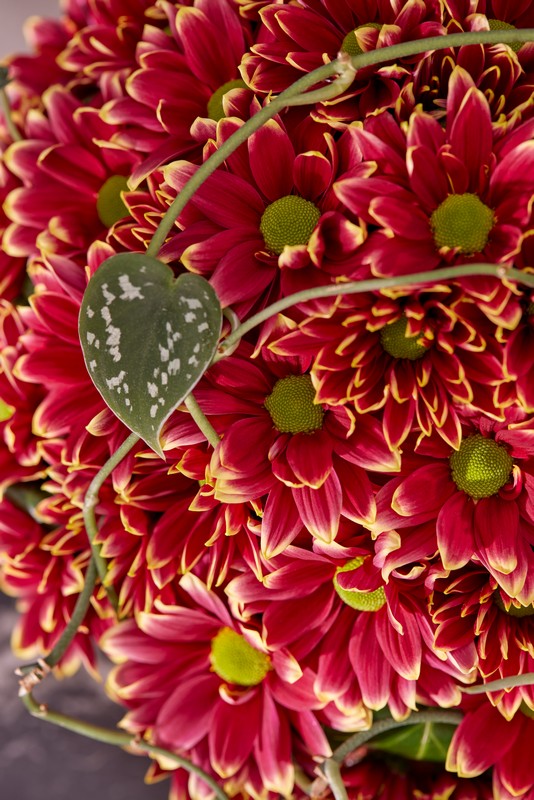 Marshmello is a pink anemone with an excellent leaf quality and a good uniformity.
Marshmello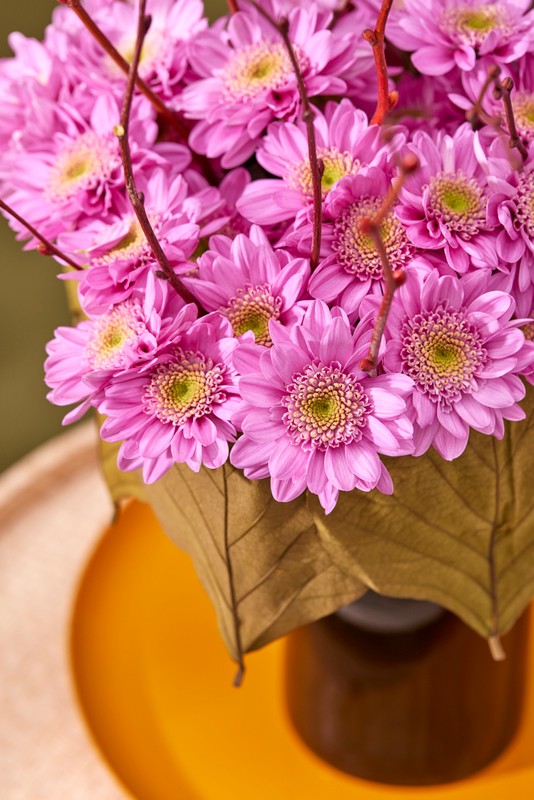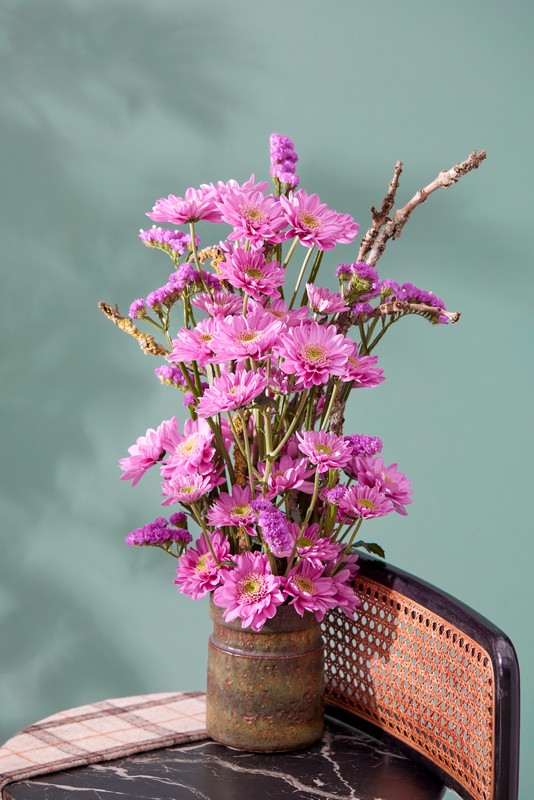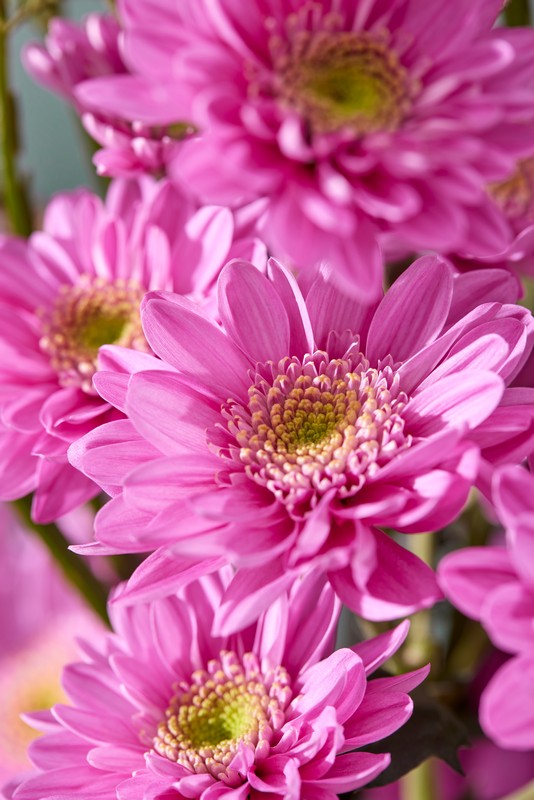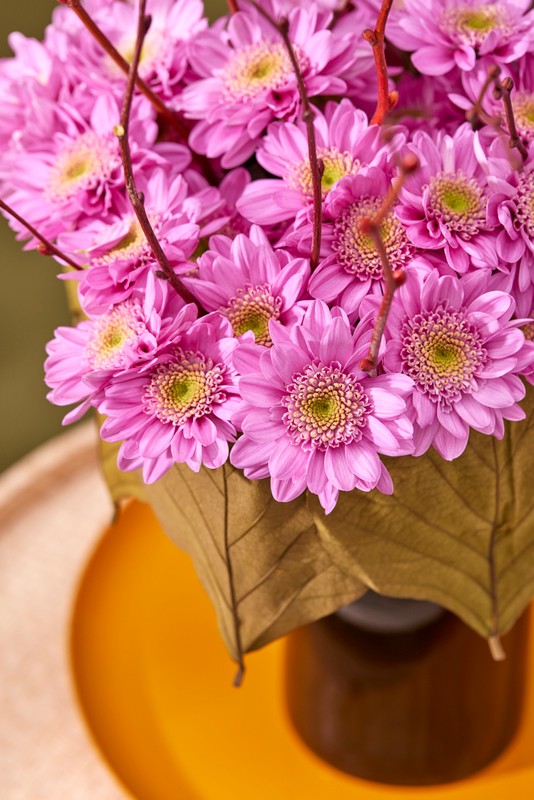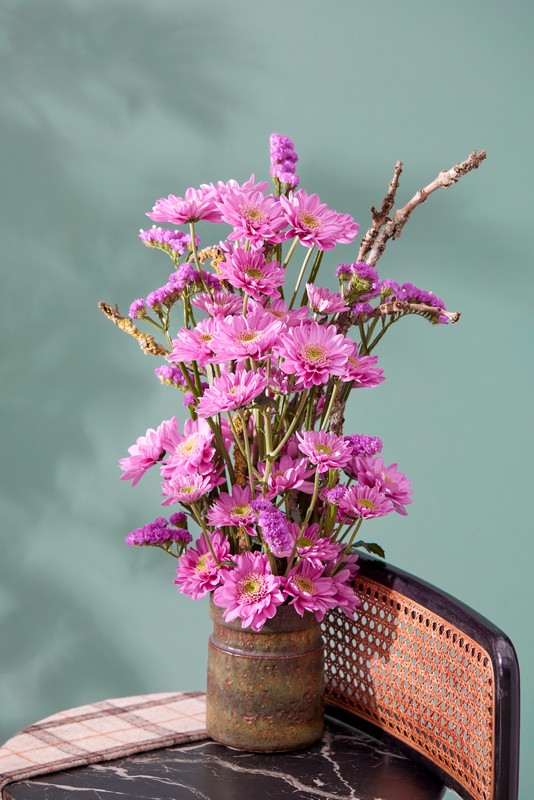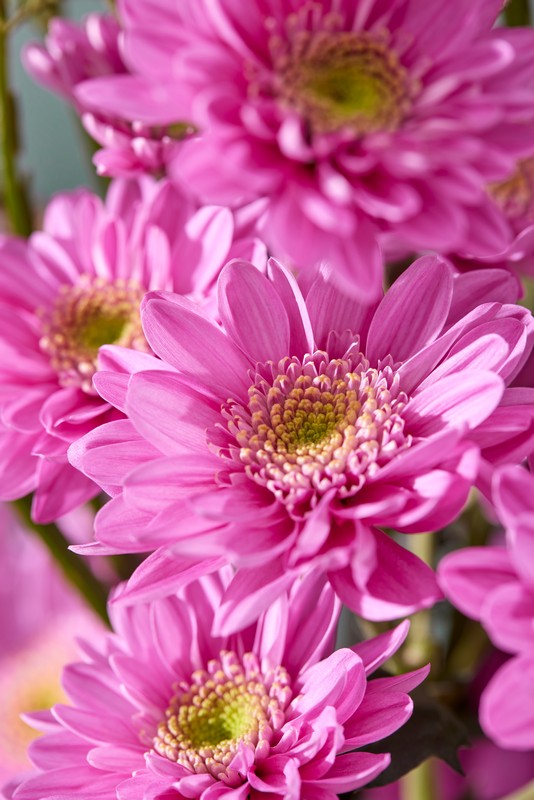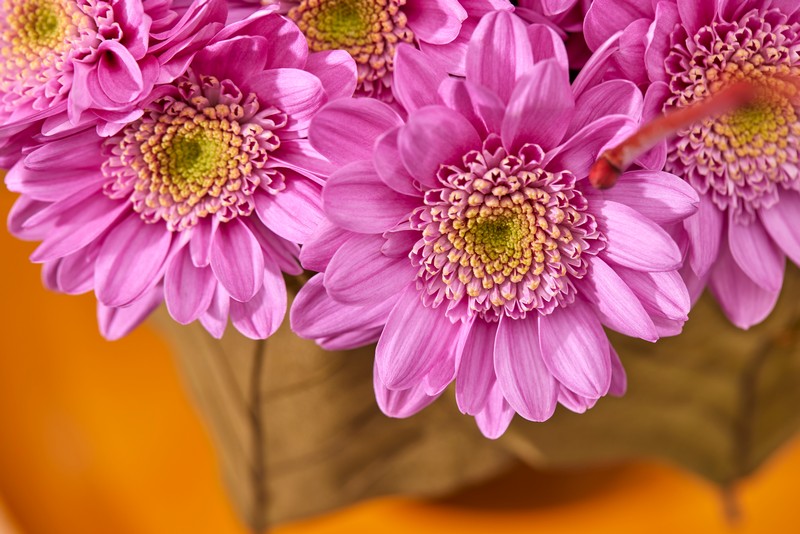 Avicii is single-flowered and has a beautiful soft and lovely pink color tone with a fresh and long lasting green centre. This variety has been developed by our partner Fleurations.
Avicii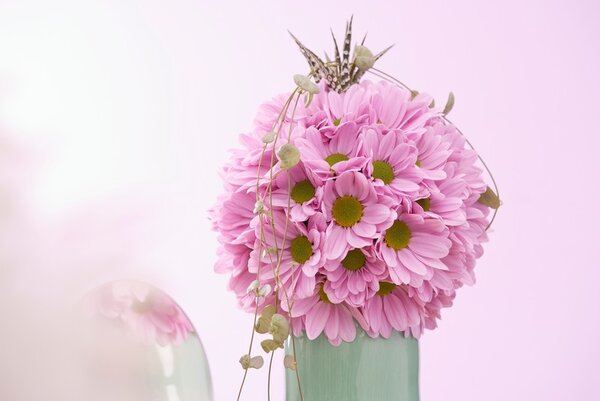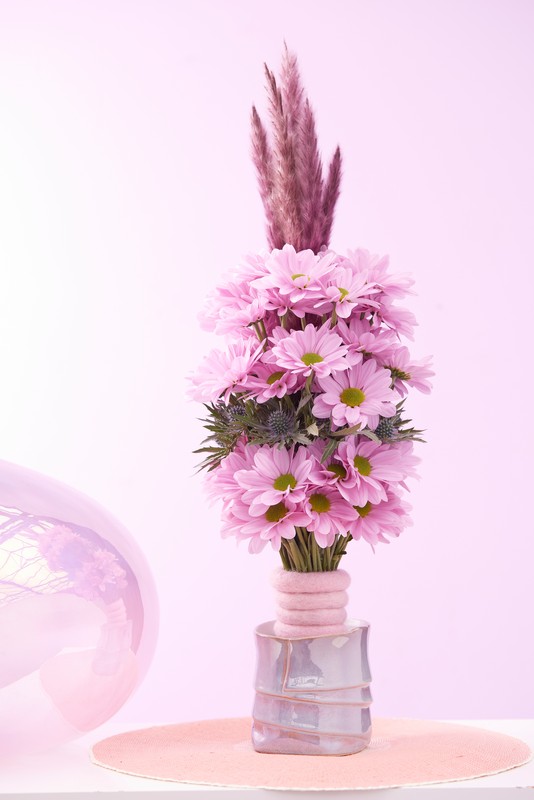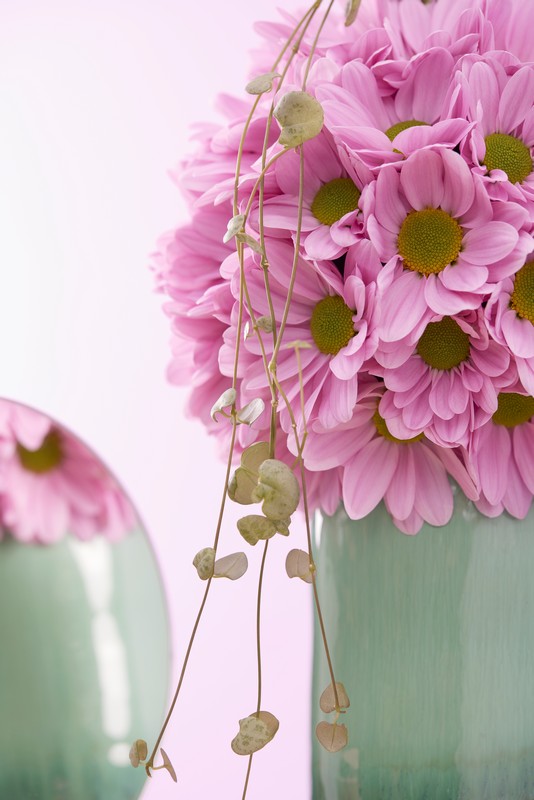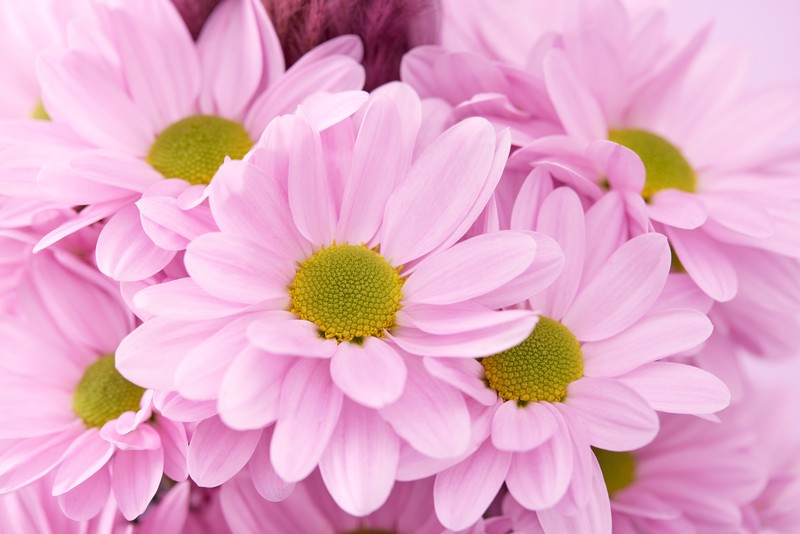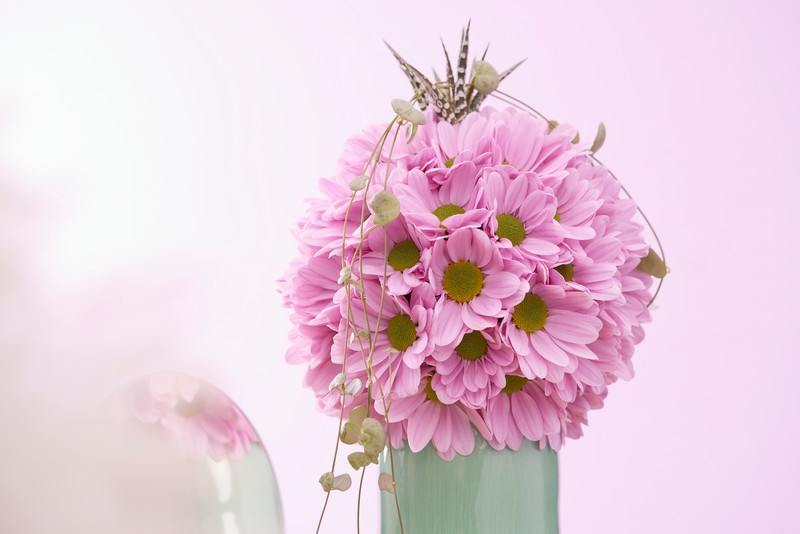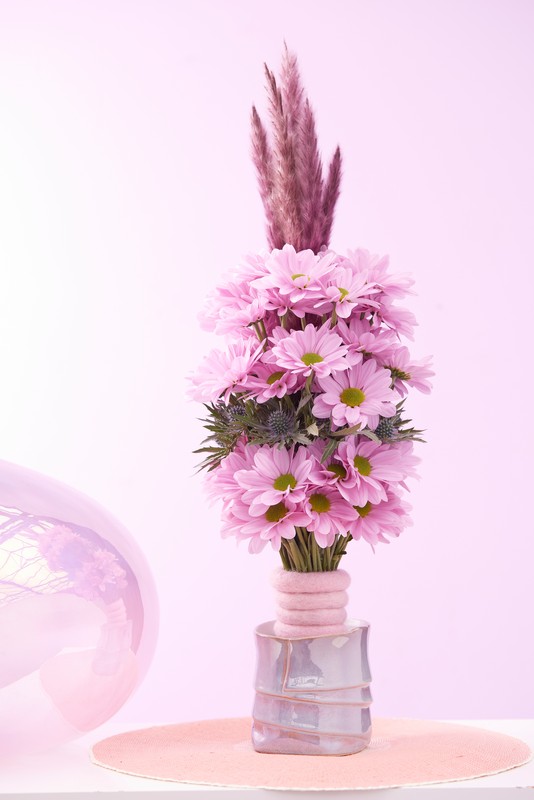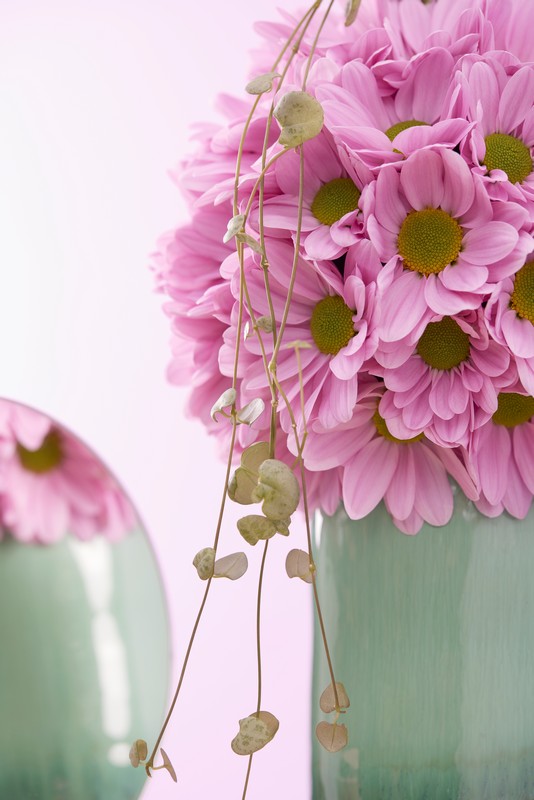 Named after DJs
The new chrysanthemums are named after (former) well-known international DJs. Gert van Genderen of G&G Flowers / Wico Flowers: "Music always brings happiness and pleasure. It makes people happy. Our new varieties provide the same feeling. They are beautifully colourful and they quarantee a very long flowering pleasure. They enrich the market and they are a perfect addition to our range ".
Availability
The 4 new varieties are available at the auction in Naaldwijk and Aalsmeer from this week onwards. Wico Flowers supplies 50.000 Avicii per week. G&G Flowers introduces Marshmello with 20.000 stems per week and Hardwell Yellow and Hardwell Bright with 10.000 stems per week.