In memoriam Peter Benders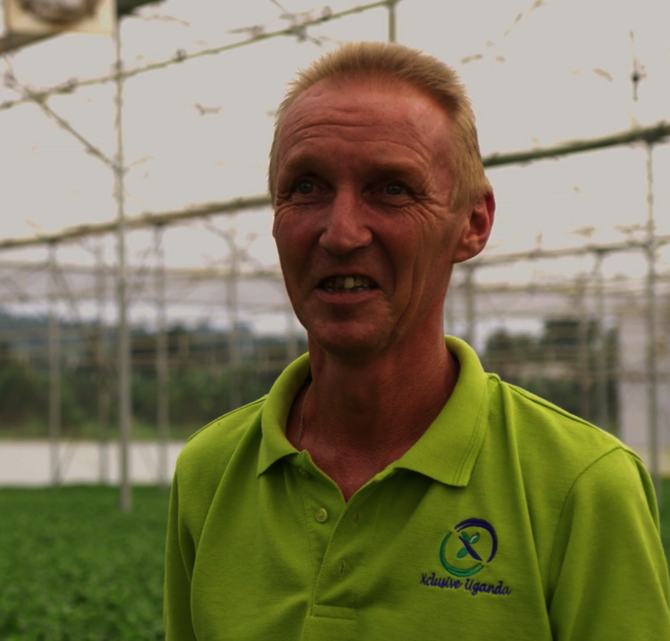 It is with great sadness that we announce that Managing Director Peter Benders of our production location in Uganda recently passed away unexpectedly.
Peter started his career in the floriculture sector at Royal van Zanten. Subsequently he became International Production Director and after 10 years he started his own business in Uganda. For more than 25 years he was active in producing cuttings in Uganda.
With great commitment and dedication he built the company Xclusive in which cooperation and attention to the local people and colleagues were the keys to success. We remember Peter for his enthusiasm and social involvement.
The funeral has taken place in Uganda. We wish the family a lot of strength in this difficult time.