Announcement Trade Fair Aalsmeer

Like many of us, the Floritec team really enjoy the outlook of live fairs and events again. Therefore we are very happy that it is now possible to meet each other at the Royal Flora Holland Trade Fair 2021!

The Floritec team will be happy to inform you about our latest developments in breeding, about the advantages for you of 'Customized Breeding' and the flow of new and relevant varieties.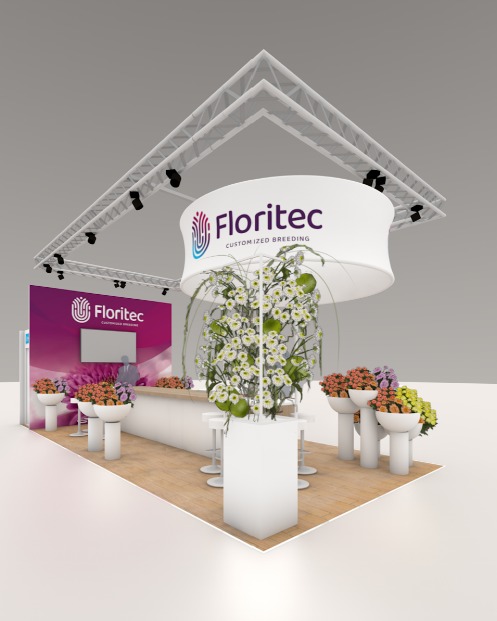 Are you planning to visit the Trade Fair?
You are kindly invited to visit our booth! You can find us at location 19.6. Please make an appointment with one of our account managers.

- Harry Boers | cutflowers NL | +31 6 - 50 42 27 45
- Martijn van Leeuwen | pot plants NL | + 31 6 - 15 52 47 21
- Ruud Smit | international sales | +31 6 - 27 31 98 88
- Martin Berger | international sales | + 31 6 - 11 20 43 66